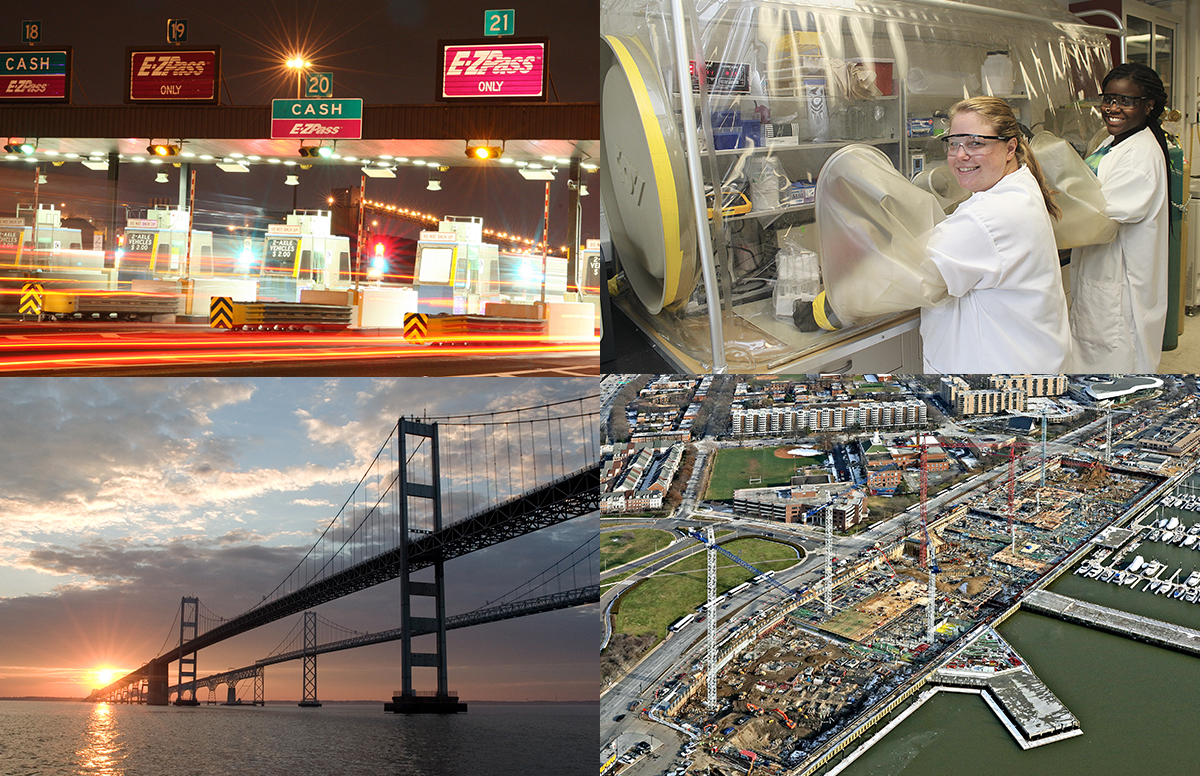 BUSINESS OFFICE RESOURCES AND CONTACTS FOR CEE & MTI
BUILDING / CLASS ROOM ACCESS - ID-CARD SCAN REQUESTS
Email: Janet Alessandrini   **Faculty- email your class # and students UID#'s
KEYS - Email: Janet Alessandrini  
CEE CONFERENCE ROOM RESV. FORM *FOR STUDENTS & NON-CEE REQUESTS*
Faculty needing assistance for other meeting spaces, Email: Janet Alessandrini PLEASE NOTE, BEFORE MAKING RESERVATIONS FOR EGR 1179::
*CEE requests for before 8:30 a.m. & after 5 p.m. or weekends MUST have a Faculty Advisor present and will be confirmed. (REQUESTS FOR ANY EXCEPTION TO MEET OUTSIDE BUSINESS HOURS WITHOUT A FACULTY ADVISOR AT THE MEETING MUST BE SENT VIA EMAIL TO THE CEE DEPT. CHAIR FOR APPROVAL, AND THE APPROVAL UPLOADED TO THIS REQUEST.)    
*Non-CEE reservations must ONLY be on weekdays from 8:30 a.m. to 5:00 p.m. Non CEE reservation requests made before or after this time frame will not be honored. Non-CEE departments may not reserve recurring meetings in 1179.
DEPT. MEETING & EVENTS / COORDINATION - Email: Pam Lloyd
FACILITIES MANAGEMENT REQUESTS:
**FOR CEE: ceebusinessrequest@umd.edu  (Monitored by Janet Alessandrini and Adrian Baldwin; tracked by Sheree Avent)
**For MTI:  requests-mti@umd.edu (Routes to MTI staff and is monitored by Cathy LaPadula)
ADDRESS & W-4 UPDATES:   W-4 ADDRESS & WITHHOLDINGS ONLINE SYSTEM First time users click the sign up link, if you have used the system before use the log on link. Once you are able to login you can select the appropriate form for your needs (Direct deposit, address, withholdings, W2/W4, etc.)
DIRECT DEPOSIT UPDATE FORM: Direct Deposit Update Form Link - First time users click the sign up link, if you have used the system before use the log on link. Once you are able to login you can select the appropriate form for your needs (Direct deposit, address, withholdings, W2/W4, etc.)
FELLOWSHIP REQUESTS:
**FOR CEE:  FELLOWSHIP REQUEST ONLINE FORM  (Online form routes to ceepayroll@umd.edu - to Sheree Avent)
**FOR MTI:  FELLOWSHIP REQUESTS:   Email Cathy LaPadula 
PAYCHECK QUESTIONS -  Email ceepayroll@umd.edu
(**All paychecks are mailed and no longer picked up in the office. Inquire if you would like to fill out a direct deposit form.)
PAYROLL & HR ACTION REQUESTS:
**For CEE:  PAYROLL & HR ACTION REQUEST FORM  (Form routes to Sheree Avent)
(For new appts./ changes to existing appts.)
**For MTI:  Email New Requests and Appointment/Funding Updates to Cathy LaPadula
TUITION REMISSION RESOURCES & CONTACTS:
For Tuition Remission Requests: ceepayroll@umd.edu (Monitored by Sheree Avent)
PARKING CODES FOR VISITORS REQUESTS - ONLINE FORM
(Online form routes to Janet Alessandrini)
PROPOSAL MANAGEMENT:
**CEE: Contact Cleopatra White
**MTI: Contact Cathy LaPadula 
PURCHASING:
TRAVEL:
FACULTY - ONLY RESOURCES:
USEFUL RESOURCE LINKS: