The business office is responsible for the department's business administration, financial management and
acts as a liaison between its customers and various campus offices and services.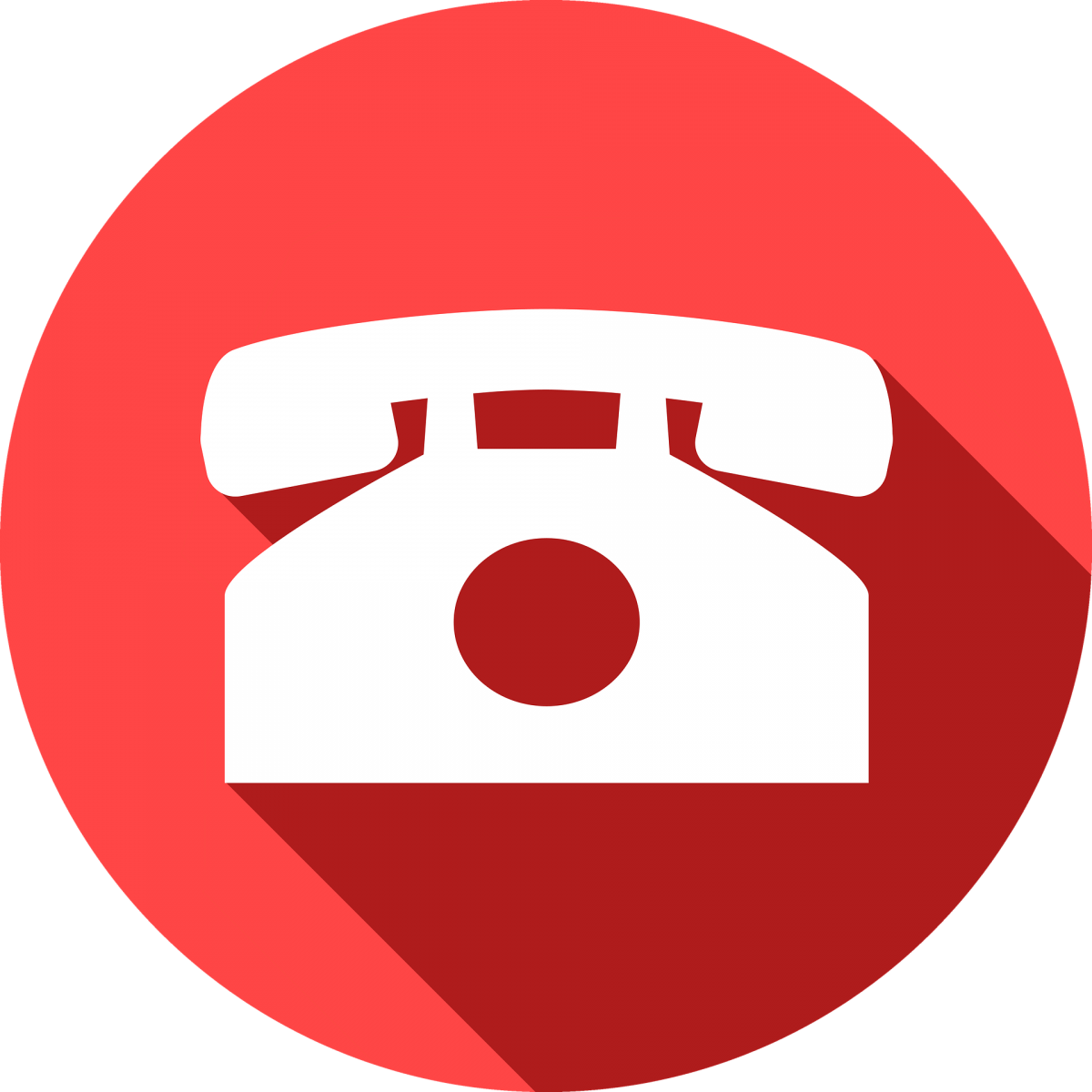 Engineering Information Technology
2125 J.M. Patterson Building #083
4356 Stadium Dr.
College Park, MD 20742-3221
---
The procedure of requesting data and phone services has been streamlined. DIT now processes the requests and routes them to your DR/Business Manager for approval. Please note: DIT does not handle Kim IP address requests.
Data & Phone Services
Demonstrations on how to:
Other Useful Links